The most complete
water polo application
on the market
The most complete application designed for water polo professionals.
Try the first multidisciplinary software designed for this sport, which allows you to design training sessions and offers you tools to take full control of your team and the competition.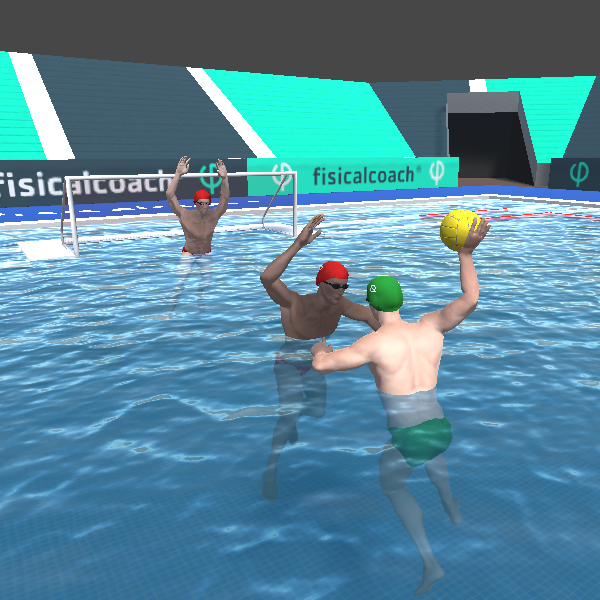 PROFESSIONALS USING FISICALCOACH
TRAINERS / PHYSICAL TRAINERS
NUTRITIONISTS / PSYCHOLOGISTS
DOCTORS / PHYSIOTHERAPISTS
TRAINERS / PHYSICAL TRAINERS
NUTRITIONISTS / PSYCHOLOGISTS
DOCTORS / PHYSIOTHERAPISTS
DESIGN YOUR
WATER POLO TRAINING
IN 3D
Fisicalcoach brings you a very simple software to design exercises and work sessions and facilitate coworking: store them in your database and share them with your staff.
Discover its powerful and innovative 3D graphic design, with which you can customise the look of each athlete and adapt the image to your team.
In Fisicalcoach's virtual tactical board you have everything a coach needs: Different views of the pool, players in different positions and a wide variety of training materials.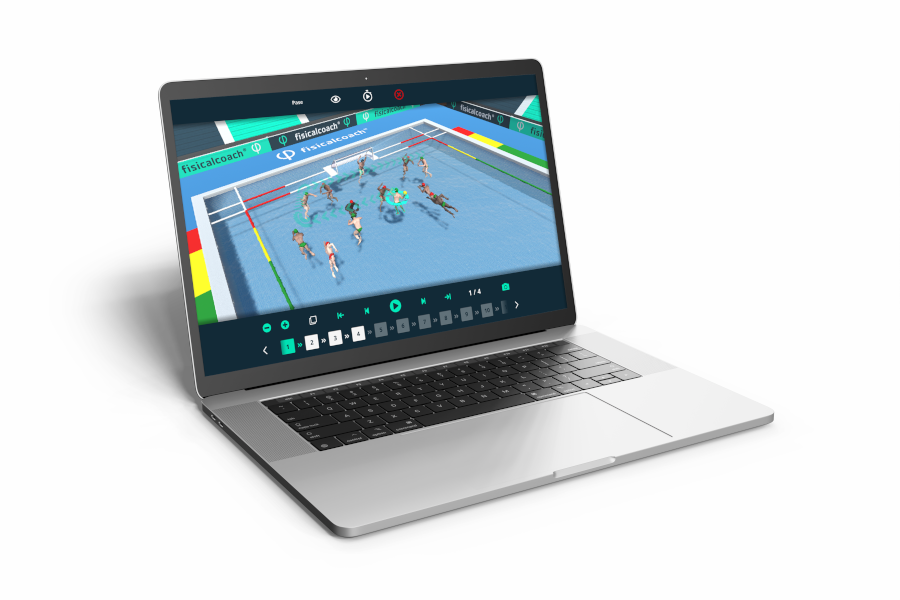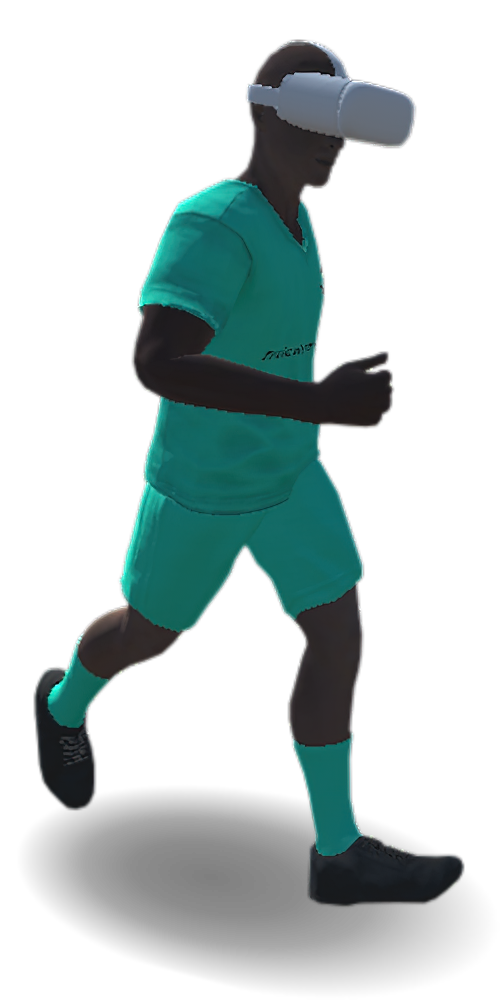 VIRTUAL REALITY IN THE POOL
With Fisicalcoach you will be able to reproduce your favorite water polo drills and moves thanks to an easy-to-use 3D ANIMATION system.
In addition, you can complete the experience with a pair of VIRTUAL REALITY glasses! Experience the moves from the point of view of each player in the water.

You can record the data you are most interested in each water polo match with Fisicalcoach's simple scouting system. Start recording and managing the information of each meeting quickly and professionally.
You will have an individual record for each player to keep track of the performance of your team members.
Fisicalcoach has a complete selection of tests to help you check the fitness of each athlete when you need it.
Don't miss our sections on:

UNIQUE SOFTWARE BASED ON EXPERIENCE
Fisicalcoach has been developed by a team of sports professionals who know the needs of coaches and their staff.
Scientifically based and designed to facilitate coworking, it allows you to acquire and share knowledge as well as to evolve in your daily work.