The most complete Hokey Grass Application on the market
monitor your team and the hockey grass competition! With Fisicalcoach you will have in your hands the most innovative and complete application for hockey professionals.
Get to know all the tools it offers you to work in a multidisciplinary way with solutions to all your needs.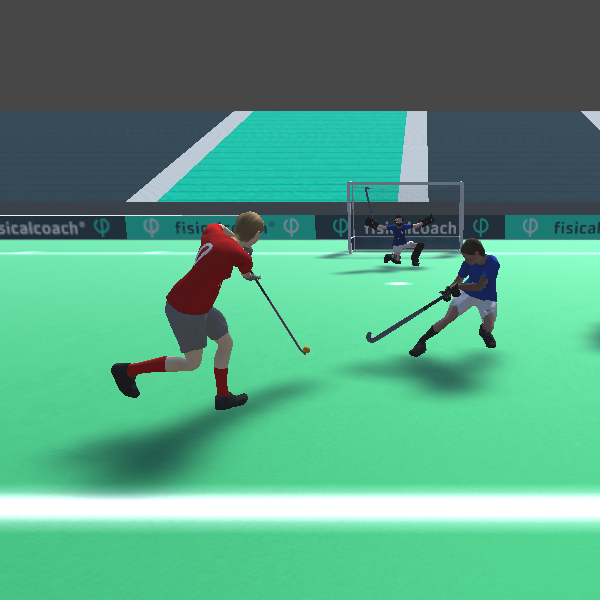 TRAINERS / PHYSICAL TRAINERS
NUTRITIONISTS / PSYCHOLOGISTS
DOCTORS / PHYSIOTHERAPISTS
TRAINERS / PHYSICAL TRAINERS
NUTRITIONISTS / PSYCHOLOGISTS
DOCTORS / PHYSIOTHERAPISTS
3D WHITEBOARD FOR YOUR EXERCISES AND SESSIONS
Fisicalcoach offers you the newest and most complete version of a tactical board, with the design of exercises and training sessions in 3D. You can customize the image of your team and each athlete, as well as save and share your sessions.
Let yourself be surprised with every detail, with a powerful graphic design and with all the options and materials you are looking for as a sports professional.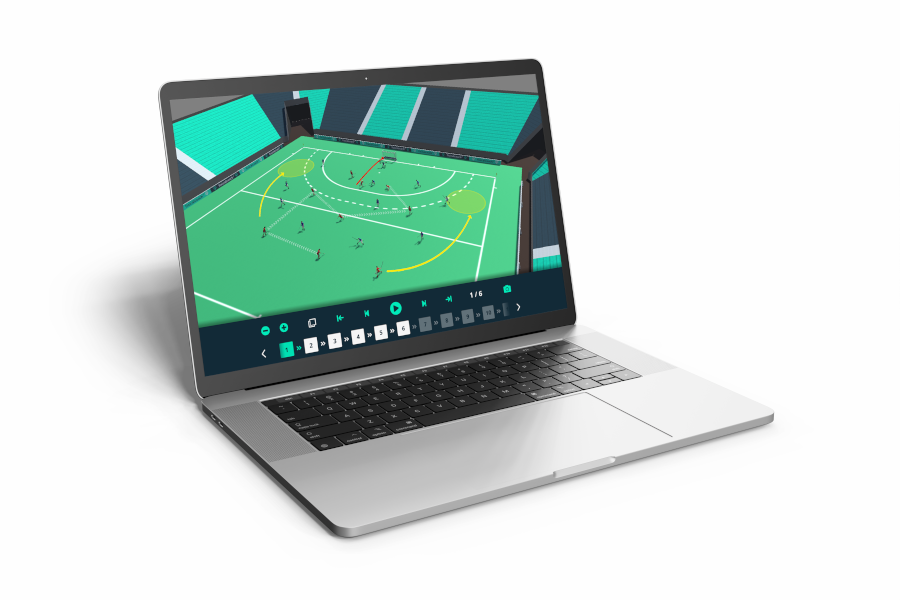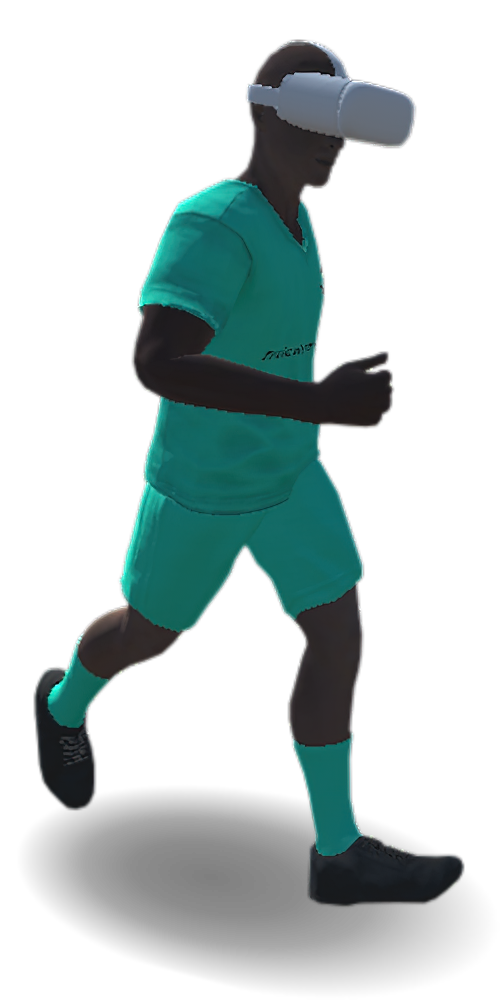 A VIRTUAL EXPERIENCE
Go one step further by visualising your exercises and moves in a totally realistic way thanks to Fisicalcoach's 3D ANIMATION system.
In addition, if you have VIRTUAL REALITY glasses you can immerse yourself in the hockey field to live the experience from the point of view of each player on the pitch.
THE MOST SOUGHT-AFTER SOLUTIONS
SCOUTING

Stop looking for the best system to record match data. With Fisicalcoach you have all the tools to record the information you are most interested in easily and quickly on the computer or device of your choice.
Create a personalized file for each player in your team, so that you can consult their details whenever you want and find out how they are performing.
In Fisicalcoach you have available a wide variety of professional tests. With them you can measure and evaluate the level of performance or fitness of each athlete.
Everything your team needs, under control:

THE PLATFORM FOR THE PROFESSIONAL OF THE FUTURE
Fisicalcoach arises from the experience of professionals who know the needs of coaches and their work team.
It is designed on a scientific basis and helps you to acquire new knowledge, evolve in your training and grow in your sporting career.