INDOOR FOOTBALL APPLICATION FOR SPORTS PROFESSIONALS
Fisicalcoach is here to revolutionize futsal. If you are a coach or professional in the futsal environment, this is the first multidisciplinary app with which you will be able to control every detail of your training sessions, your team and the championship.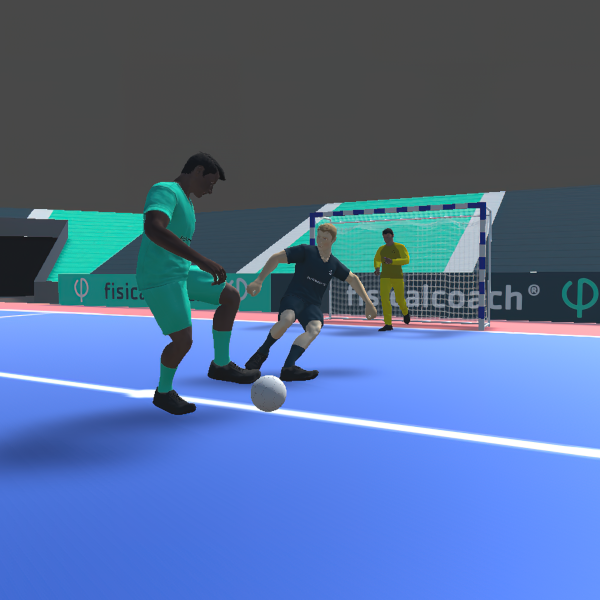 Who is FISICALCOACH aimed at?
TRAINERS / PHYSICAL TRAINERS
NUTRITIONISTS / PSYCHOLOGISTS
DOCTORS / PHYSIOTHERAPISTS
TRAINERS / PHYSICAL TRAINERS
NUTRITIONISTS / PSYCHOLOGISTS
DOCTORS / PHYSIOTHERAPISTS
DESIGN YOUR TRAINING IN 3D
Fisicalcoach allows you to easily design exercises and complete futsal training sessions. You can also save them and share them with your team.
Discover an innovative 3D design, with footballer figures personalized according to the type of clothing, physical appearance, age or gender of your choice. You will surprise your staff with a very different and professional app to control everything in futsal or indoor football.
From now on you won't miss a thing: you will be able to have different perspectives of the court, replay plays or introduce multiple training tools.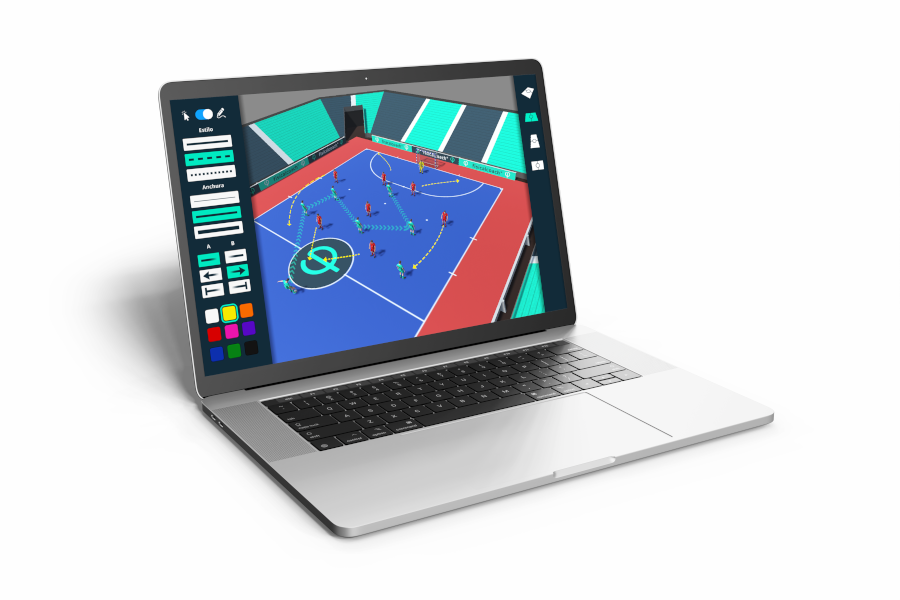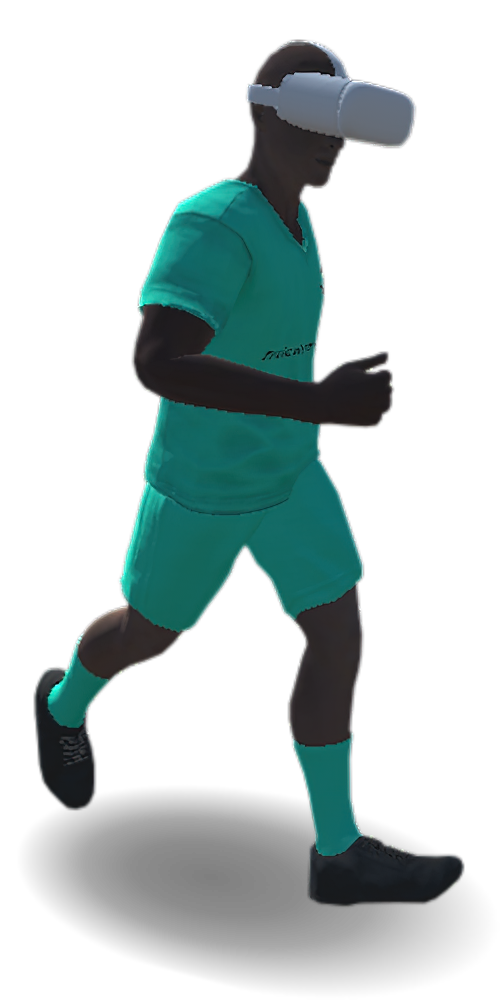 DISCOVER VIRTUAL REALITY NOW!
The 3D animation, almost like a video game, will allow you to replay a drill or a play whenever you want.
If you also complement it with virtual reality goggles, you will be able to experience every move from the track.

We know that it is not easy to record information of interest for each party. That's why Fisicalcoach allows you to record the statistics you need in a simple way. You can do it from your computer or your mobile phone.
You will be able to individually monitor the objectives and results obtained by each football player.
If you need to know the physical fitness or the state of fitness of an athlete, in Fisicalcoach you will find the best tests to be able to apply them at any time.
DISCOVER OUR NEW SECTIONS OF

make FISICALCOACH the app of modern futsal
THE MOST COMPREHENSIVE TOOL FOR IMPROVING
Fisicalcoach is developed by sports professionals who have first-hand knowledge of teamwork. All of its content is scientifically based and well documented. With this app you will train yourself, improve your work and grow in results.