The most complete Roller Hockey App on the market
There is a new way to experience roller hockey: with the most complete and innovative professional app for the sport.
With Fisicalcoach you have a simple and useful way to manage all the data and parameters of interest of the competition, your team and your squad. Discover also the best software to design your training sessions.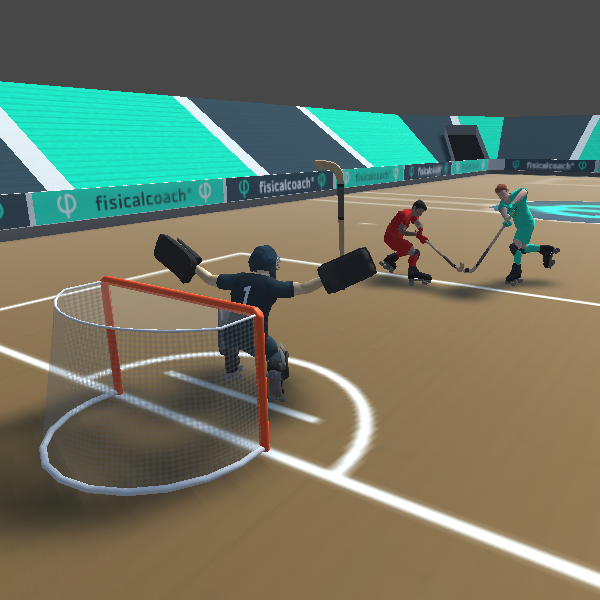 A MULTIDISCIPLINARY SOFTWARE
TRAINERS / PHYSICAL TRAINERS
NUTRITIONISTS / PSYCHOLOGISTS
DOCTORS / PHYSIOTHERAPISTS
TRAINERS / PHYSICAL TRAINERS
NUTRITIONISTS / PSYCHOLOGISTS
DOCTORS / PHYSIOTHERAPISTS
YOUR SESSIONS ON SKATES IN 3D
With Fisicalcoach you can improve teamwork by designing exercises and training sessions that you can save and share with your staff. Discover the best 3D graphics and details for a unique professional experience.
The 3D whiteboard offers you multiple possibilities, such as a view of the court from different angles, personalisation of each player or incorporation of training materials for your sessions.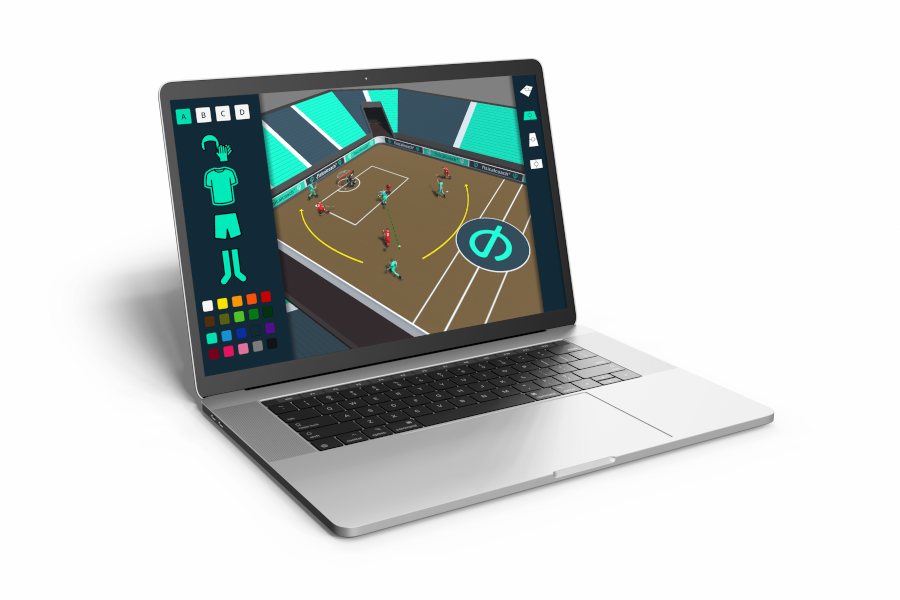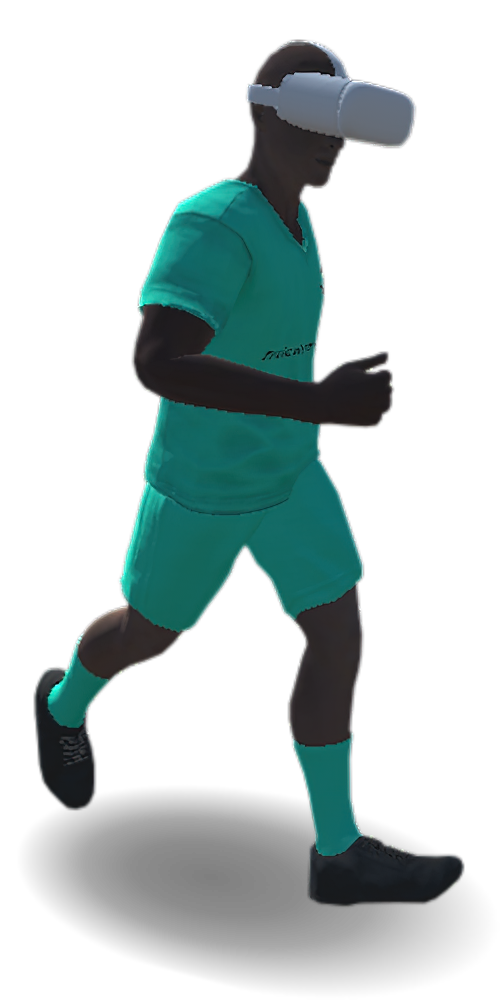 VIRTUAL REALITY AND ANIMATION
In addition to designing your exercises, Fisicalcoach gives you the option of optimizing your sessions with 3D animation, which will allow you to work with a real vision of each play.
With a pair of VIRTUAL REALITY goggles you can have the sensation of getting on the skates to get into every movement.
THE TOOLS YOU ARE LOOKING FOR

Collect the main statistics and the numbers you are interested in for each match. Fisicalcoach has an intuitive and easy solution to write everything down and save the data from your laptop or tablet while you follow the match.
Measure and consult the performance of each athlete at any time. You will have a personal profile of each player where you will find all the information you need to know about their fit.
If you want to carry out a professional evaluation of a player's level or physical fitness, Fisicalcoach offers specific tests adapted to each circumstance
A complete software with a multidisciplinary vision:

THE APPLICATION FOR PROFESSIONALS OF THE FUTURE
Fisicalcoach is not only a useful and complete tool for your daily work in hockey, but it also helps you to evolve and grow as a professional.
It provides you with materials and knowledge based on scientific sources and the experience of a team of experts in multiple sports disciplines.