The most complete
Tennis App
on the market
Fisicalcoach is the most complete, advanced and multidisciplinary software for professional tennis teams.
Keep track of your players and the competition in a simple way and discover another way to design your training sessions.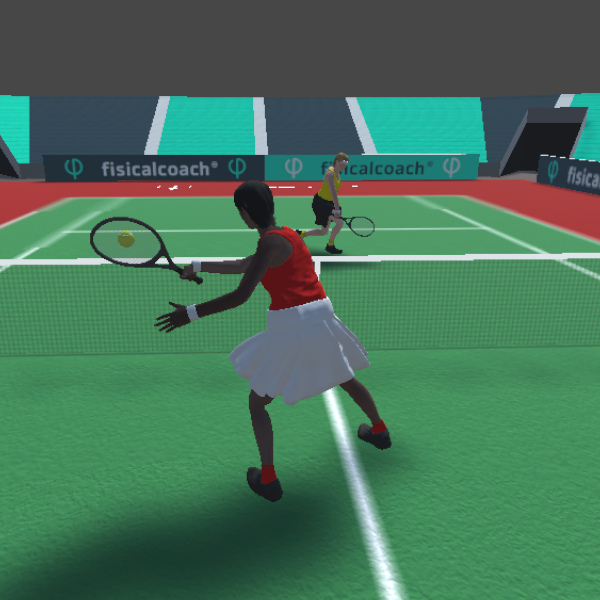 TRAINERS / PHYSICAL TRAINERS
NUTRITIONISTS / PSYCHOLOGISTS
DOCTORS / PHYSIOTHERAPISTS
TRAINERS / PHYSICAL TRAINERS
NUTRITIONISTS / PSYCHOLOGISTS
DOCTORS / PHYSIOTHERAPISTS
YOUR TENNIS SESSIONS IN 3D
Fisicalcoach allows you to design exercises and training sessions intuitively on a 3D tennis court. Save and share every play to improve your daily work.
The virtual whiteboard has an innovative graphic design to customize every detail, reproduce tennis moves and incorporate different training materials into your sessions.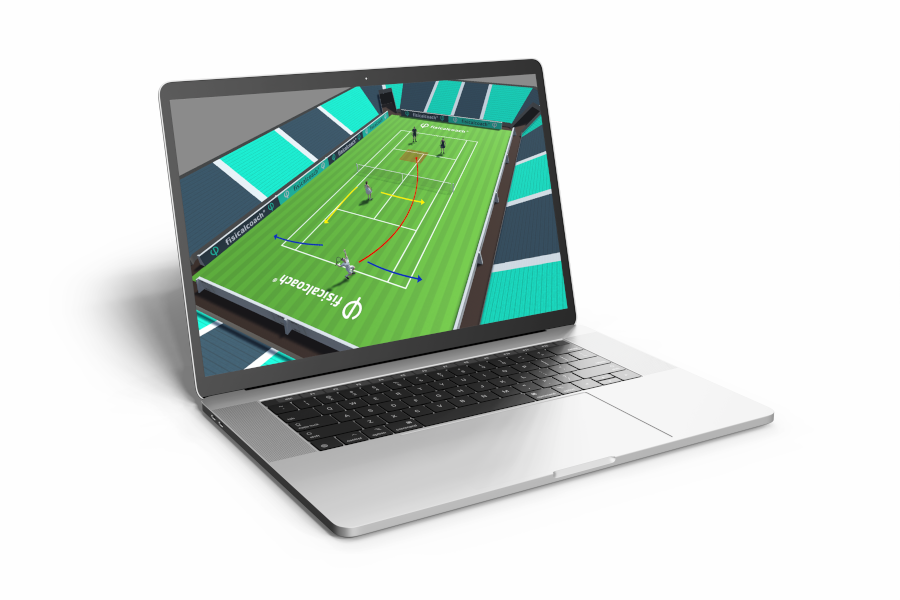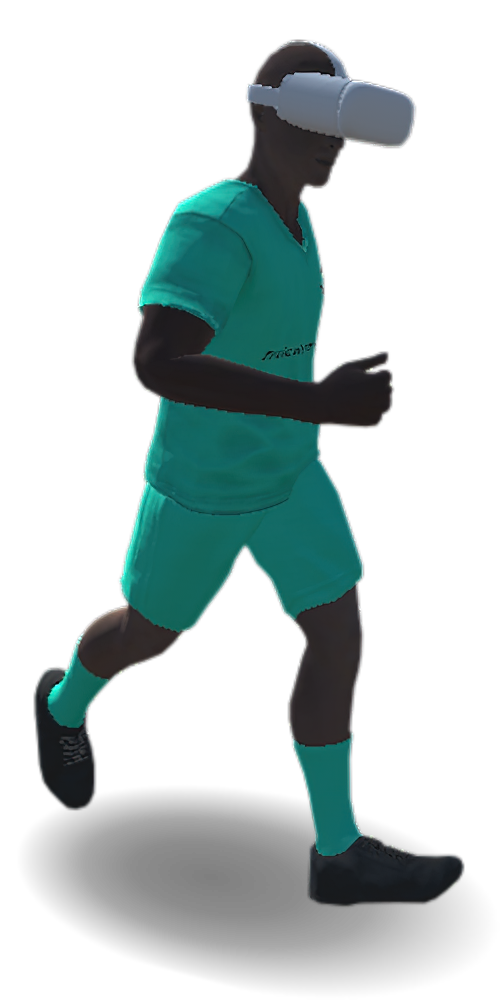 VIRTUAL REALITY ON THE TRACK
With Fisicalcoach you will be able to reproduce your favourite exercises, serves and shots thanks to its intuitive 3D ANIMATION system.
We recommend the experience with virtual reality glasses, to watch the movements as if you were on the track.

You will be able to record the most relevant statistics of each live match, with a very simple virtual notebook system that allows you to automate the recording of data from your computer or your mobile device.
Your players will have their own Fisicalcoach file, where you will have at hand all the information about their evolution and performance at any time of the season.
If you want to test and evaluate the level of a tennis player, you have at your disposal a wide variety of professional tests that are very useful to check his or her form.
We take into account all areas of interest for professional tennis:

A TOOL THAT PROVIDES KNOWLEDGE
Fisicalcoach is the ultimate tool for the professional of the future. It is based on the experience of a multidisciplinary team with extensive experience in sport and designed on a scientific basis.
It is a dynamic software that provides knowledge and adapts to the new needs of the different sports staffs.