The most comprehensive
Rugby
Application
for coaches and professionals
The rugby world already has software designed for the different professionals who work around the sport. Fisicalcoach is an intuitive and multidisciplinary app that will allow you to manage all aspects related to competition and your team.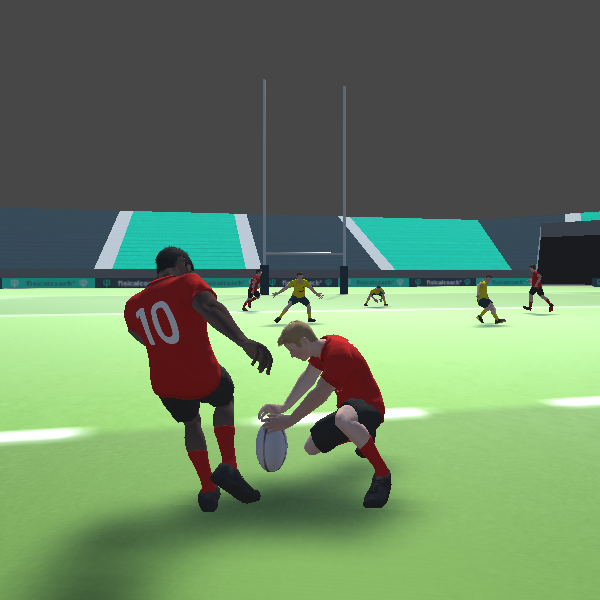 Who is FISICALCOACH aimed at?
TRAINERS / PHYSICAL TRAINERS
NUTRITIONISTS / PSYCHOLOGISTS
DOCTORS / PHYSIOTHERAPISTS
TRAINERS / PHYSICAL TRAINERS
NUTRITIONISTS / PSYCHOLOGISTS
DOCTORS / PHYSIOTHERAPISTS
YOUR RUGBY TRAINING IN 3D
Plan a training session with every detail in mind in a very easy way. Fisicalcoach's 3D design allows you to manage the players, see the movements from different places and customize the images.
The blackboard is a thing of the past. You will have each exercise designed on your screen and you will be able to save all the sessions to retrieve them whenever you want.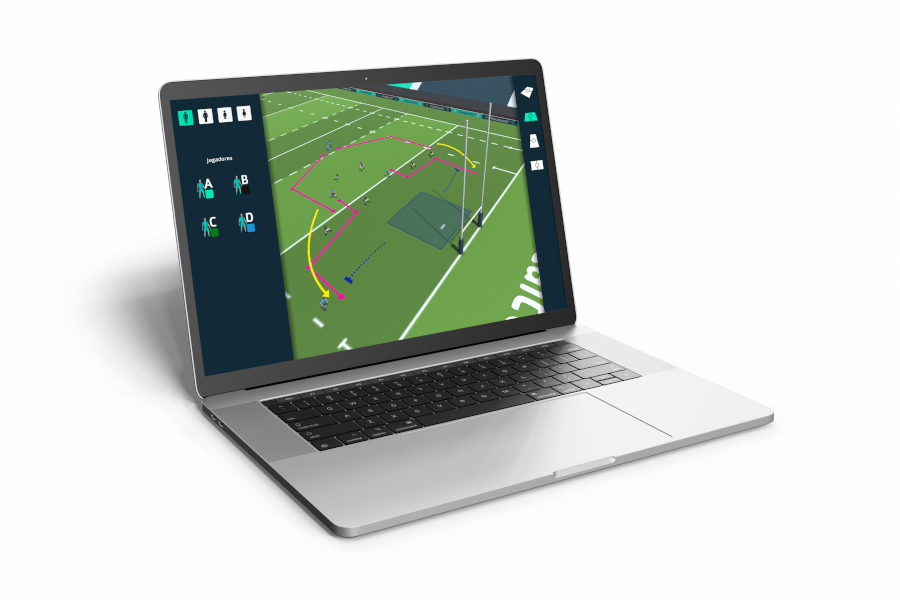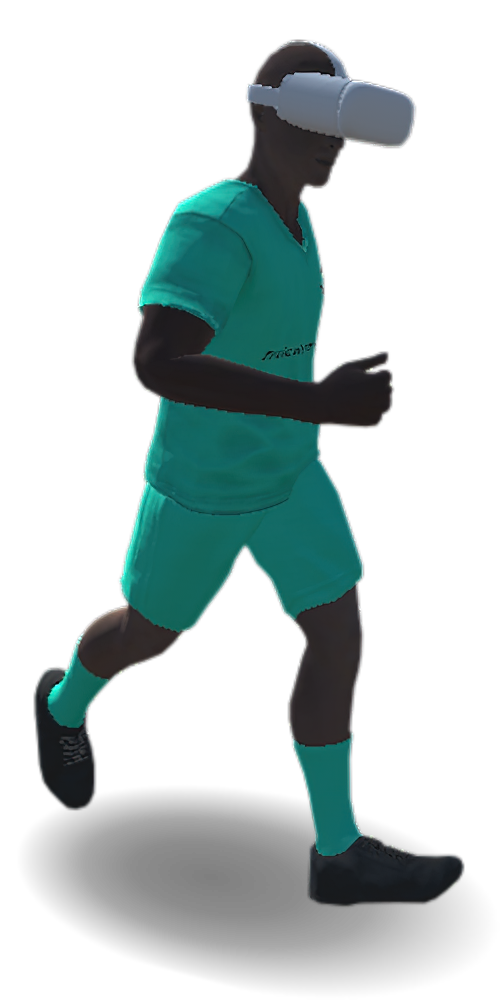 WITH VIDEO GAME GRAPHICS
Fisicalcoach's 3D design is complemented by virtual animation if you want to use it with special glasses. It's a different way of getting into each session and going through the moves from a point of view on the rugby pitch itself.
ALL THE INFORMATION AT YOUR FINGERTIPS

Having the main statistics and figures for each match will no longer be a problem. From a computer or tablet, any member of the technical team will be able to record the data with a simple computerized scouting system.
In Fisicalcoach each member of the team has his own file to keep up to date all the necessary information about his level and performance.
Do you want to know the form of a player? At any time during the season you can evaluate their performance or level of recovery with the tests we provide you with.
We give you tools for every aspect of sport:

make FISICALCOACH the app of modern rugby
THE REFERENCE APP FOR RUGBY PROFESSIONALS
Fisicalcoach is specialized in the needs of each sport, and has a team of professionals with proven experience behind it.
All the contents of the app are scientifically based, with the aim of also helping you in your training and development as a professional.