The most complete Baseball Application on the market
Every sport needs its own tools and Fisicalcoach is born to give them to you. Now, all professionals working around a baseball team will be able to control the daily work and competition in a simple way. Finally comes an app designed especially for the sport of batting.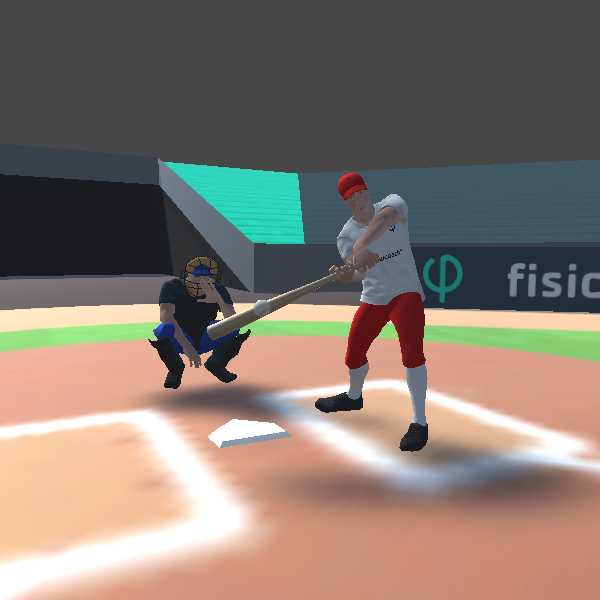 TRAINERS / PHYSICAL TRAINERS
NUTRITIONISTS / PSYCHOLOGISTS
DOCTORS / PHYSIOTHERAPISTS
TRAINERS / PHYSICAL TRAINERS
NUTRITIONISTS / PSYCHOLOGISTS
DOCTORS / PHYSIOTHERAPISTS
DESIGN YOUR TRAINING IN 3D
The Fisicalcoach 3D online whiteboard allows you to design work sessions in an easy and functional way. In addition, you can view every move from different positions, customize your players or use baseball-specific training materials.
Save the exercises in your database and share them with your players or with the rest of the technical staff for multidisciplinary work. We put at your fingertips everything you need to improve decision-making and the evolution of your team.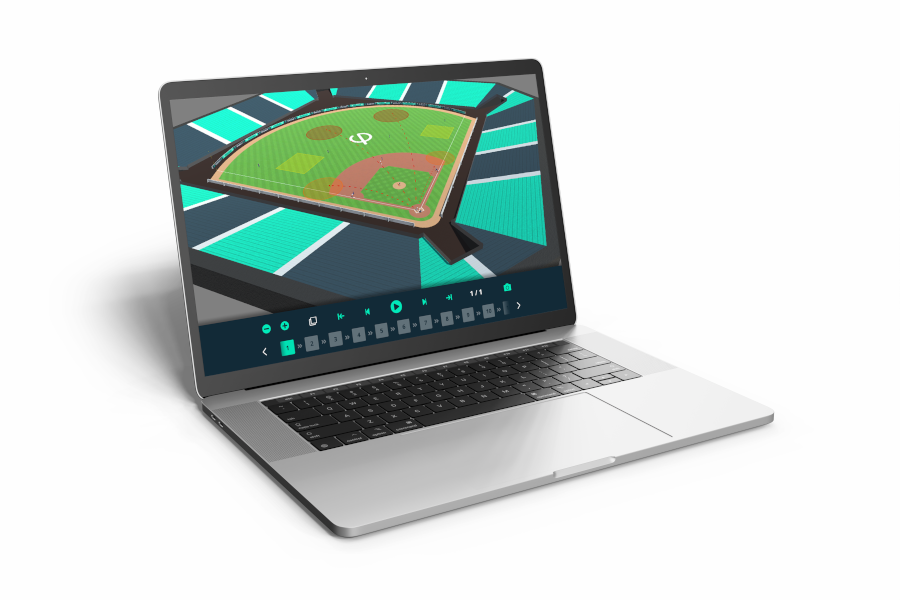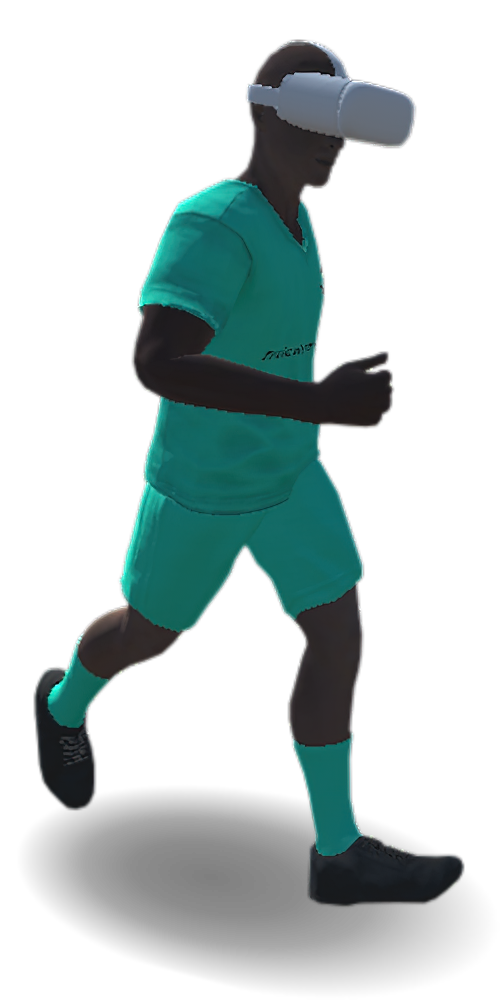 BATTING WITH VIRTUAL REALITY
Fisicalcoach has the option of 3D ANIMATION. If you have virtual reality goggles you can also enjoy an immersive experience when viewing your training sessions.
Experience the moves from the perspective of every player on the field and bat as if you were on the pitch.
ALL RESOURCES AT YOUR FINGERTIPS

Quickly and easily record and save all the statistics of each match. You will be able to score them in real time with your computer or tablet thanks to an intuitive scouting system.
Each member of your squad will have their own profile in Fisicalcoach so that you can consult the most relevant data about their evolution and performance on the field.
If you need to check the fitness of an athlete, you can do so at any time thanks to the variety of professional tests we offer.
Every work area under control

THE TOOL THAT EVOLVES WITH YOU
Fisicalcoach is based on the extensive experience of its creators. It is a tool designed to cover the daily needs of every sports professional and their work team, always with scientific criteria.
It is a software that will help you evolve and will evolve with you, to implement new resources in your day-to-day work to improve coworking and the performance of your players