The most complete
volleyball application
on the market
Volleyball now has its most complete app, designed for all volleyball professionals. If you coach or work with a volleyball team from any technical aspect, you will be able to control everything, monitor your players and plan each session with Fisicalcoach.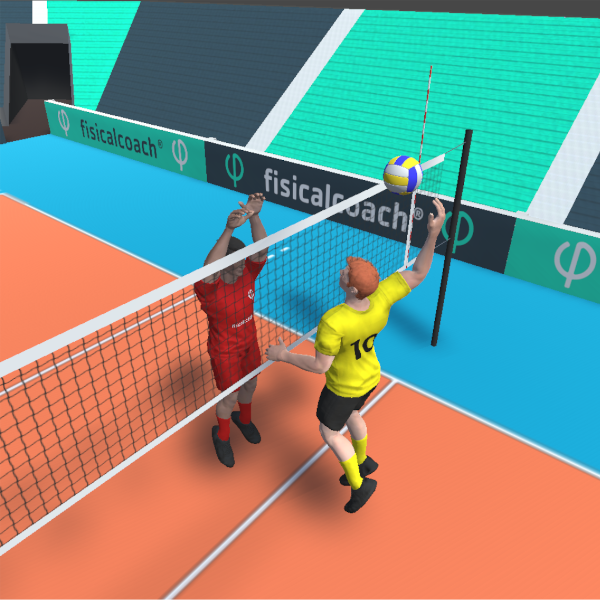 Who is FISICALCOACH aimed at?
TRAINERS / PHYSICAL TRAINERS
NUTRITIONISTS / PSYCHOLOGISTS
DOCTORS / PHYSIOTHERAPISTS
TRAINERS / PHYSICAL TRAINERS
NUTRITIONISTS / PSYCHOLOGISTS
DOCTORS / PHYSIOTHERAPISTS
YOUR VOLLEYBALL TRAININGS IN 3D
The Fisicalcoach tactical scale is the ultimate tool for volleyball coaches. It allows you to design exercises of all kinds in three dimensions, with varied positions and details specially designed for this sport.
You will be able to plan your training sessions quickly and easily, sort them in your database and share them with anyone you want.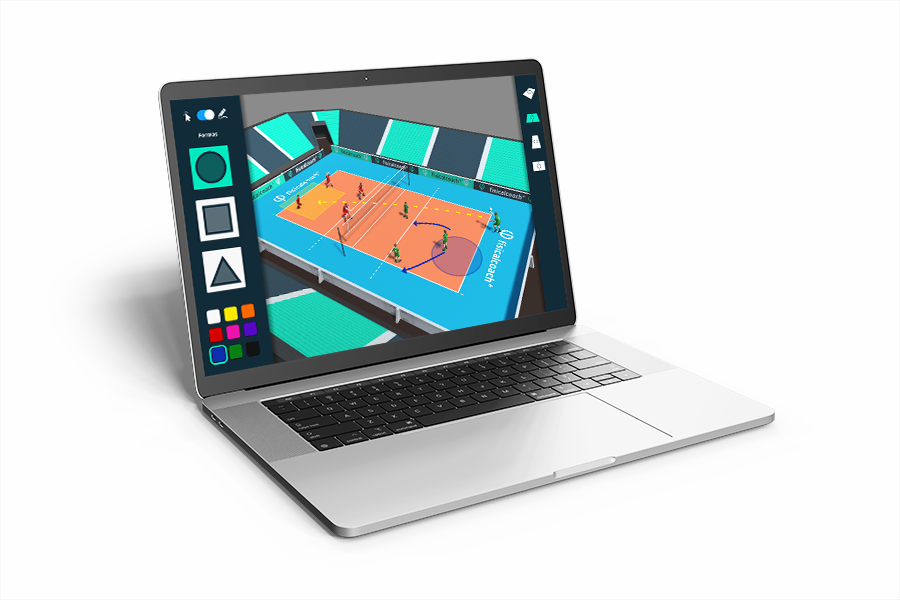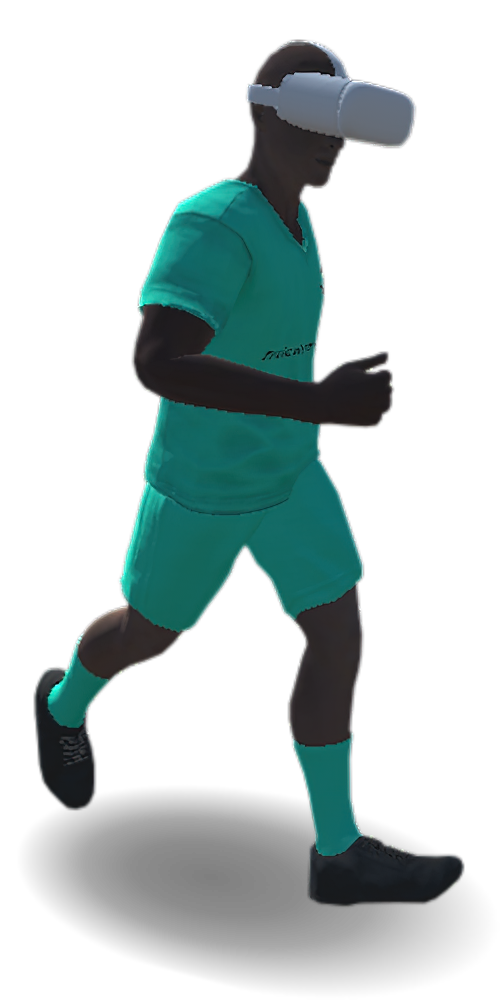 AS REALISTIC AS A VIDEO GAME
The 3D ANIMATION implemented in Fisicalcoach gives you the option to see your exercises and workouts in virtual reality. With special glasses you can review each session from different angles or from the point of view of each athlete

You will have all the numbers and data in your digital passbook. It's easy to score as you follow the game, so you won't miss a thing.
Each player has his or her own Fisicalcoach file, where you can have all the data you need to control his or her progress and statistics.
We know that knowing the physical condition of each athlete is essential to be able to make decisions; that is why we provide you with specific tests to evaluate them.
A MULTIDISCIPLINARY TOOL WITH SPECIAL SECTIONS:

make FISICALCOACH the app of modern volleyball
THE LATEST DEVELOPMENTS, ALWAYS AT YOUR FINGERTIPS
To develop Fisicalcoach we have based ourselves on the experience of people professionally dedicated to sport and health, with science as an essential reference.
This software will allow you to learn about the latest developments in the sector and will enable you to acquire new knowledge and skills that are important for your day-to-day work.