The most complete Padel App on the market
If you're a coach, a competitor or a professional padel player, we have the perfect app for you.
Start controlling all the aspects that affect your training sessions and matches with the most useful and simple tools, accompanied by an advanced graphic design.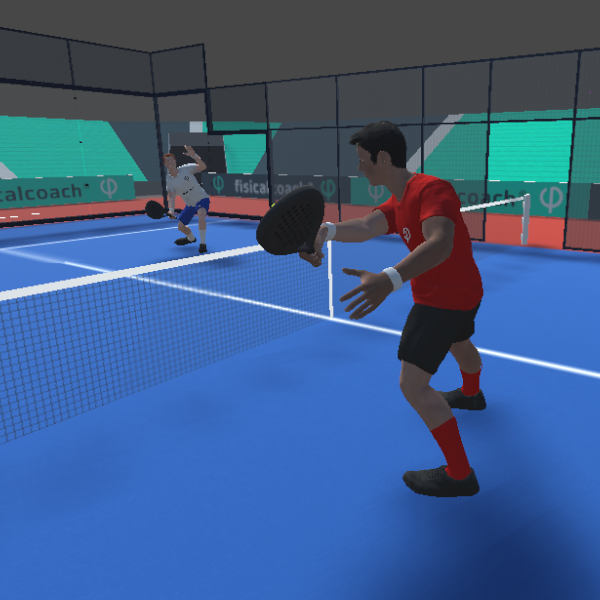 WHO IS FISICALCOACH RECOMMEND FOR?
TRAINERS / PHYSICAL TRAINERS
NUTRITIONISTS / PSYCHOLOGISTS
DOCTORS / PHYSIOTHERAPISTS
TRAINERS / PHYSICAL TRAINERS
NUTRITIONISTS / PSYCHOLOGISTS
DOCTORS / PHYSIOTHERAPISTS
PADEL
EXERCISES AND
TRAINING SESSIONS
IN 3D
Design your exercises and workouts in the most professional, quick and easy way. Do it also on a real virtual padel court, with rackets, a variety of materials and everything you need for the day-to-day running of the sport.
Prepare every detail, save your sessions and share them with the rest of your team. Discover the multiple possibilities of Fisicalcoach, which allows you to enjoy and visualize your work on the court like never before.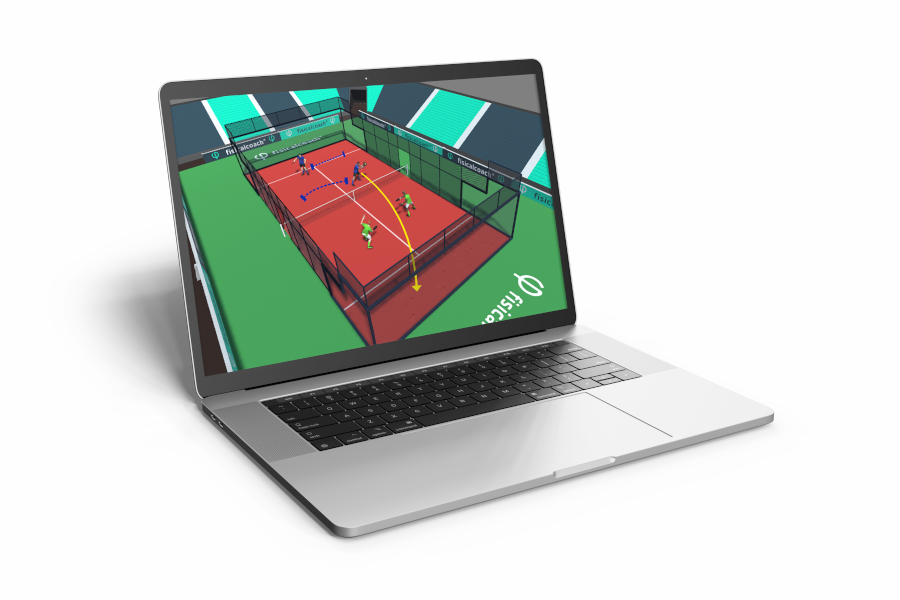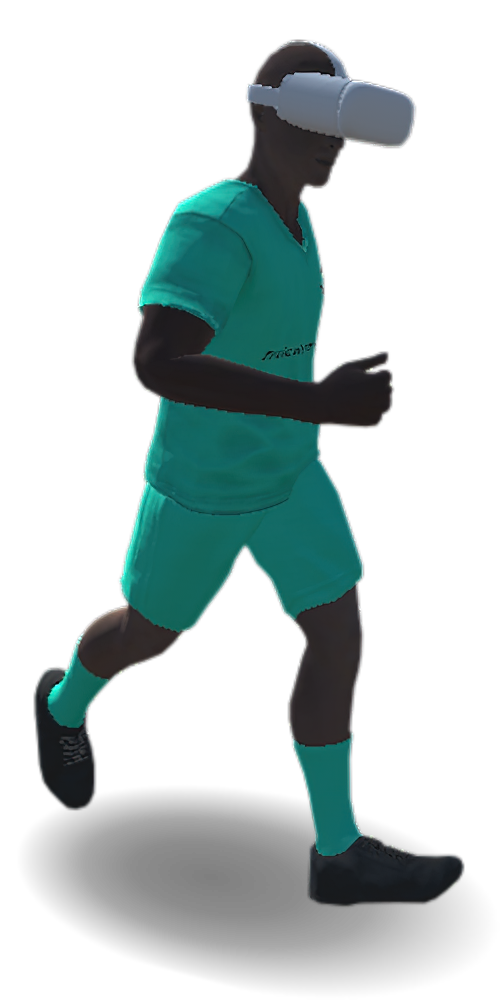 HIT LIKE IN A VIDEO GAME
Fisicalcoach includes an innovative and intuitive 3D ANIMATION system with which you will be able to reproduce your best serves, shots and movements in a realistic way.
In addition, if you have VIRTUAL REALITY glasses you will be able to live a different experience in padel. Experience the plays from the point of view of each player as if you were on the court, almost like in a video game.

Collect the main data of each padel match in a quick and easy way with the Fisicalcoach scouting system. Adapt the virtual notebook to your needs and record everything from your computer or tablet.
Open a personal file for each player. Here you will have all the information you need to keep track of their evolution and performance.
If you ever need to assess a player's form, you can do so with the help of our tests. We help you to carry out a professional follow-up with your team.
We support you in every aspect of your work with innovative sections:

THE TOOL THAT ACCOMPANIES YOU IN YOUR EVOLUTION
Joining Fisicalcoach will allow you to broaden your knowledge, improve your training and evolve in your work.
It is a very complete software based on the experience of professionals who know the needs of sport, always on a scientific basis.