The most comprehensive Cricket Application on the market
Yes, cricket now has an app for cricket professionals! Fisicalcoach and cricket go hand in hand with the most complete application to design your training sessions and keep track of your players and the competition.
Try our multidisciplinary software and discover all our tools to facilitate teamwork.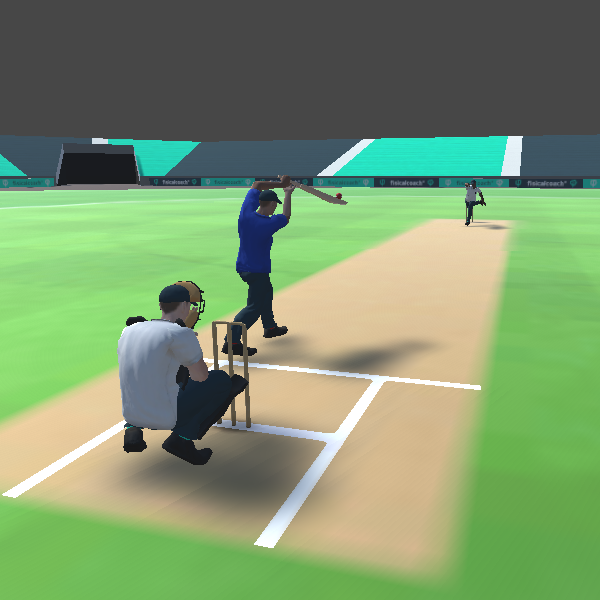 FISICALCOACH FOR YOUR WHOLE TEAM
TRAINERS / PHYSICAL TRAINERS
NUTRITIONISTS / PSYCHOLOGISTS
DOCTORS / PHYSIOTHERAPISTS
TRAINERS / PHYSICAL TRAINERS
NUTRITIONISTS / PSYCHOLOGISTS
DOCTORS / PHYSIOTHERAPISTS
YOUR CRICKET TRAINING IN 3D
Create exercises and workouts easily with our 3D design tool. Save them and share them with all your staff and players.
You have multiple customisation options, with details developed especially for cricket. Our 3D tactical board offers you a wide variety of tools and materials, with the possibility to observe the playing field from different angles.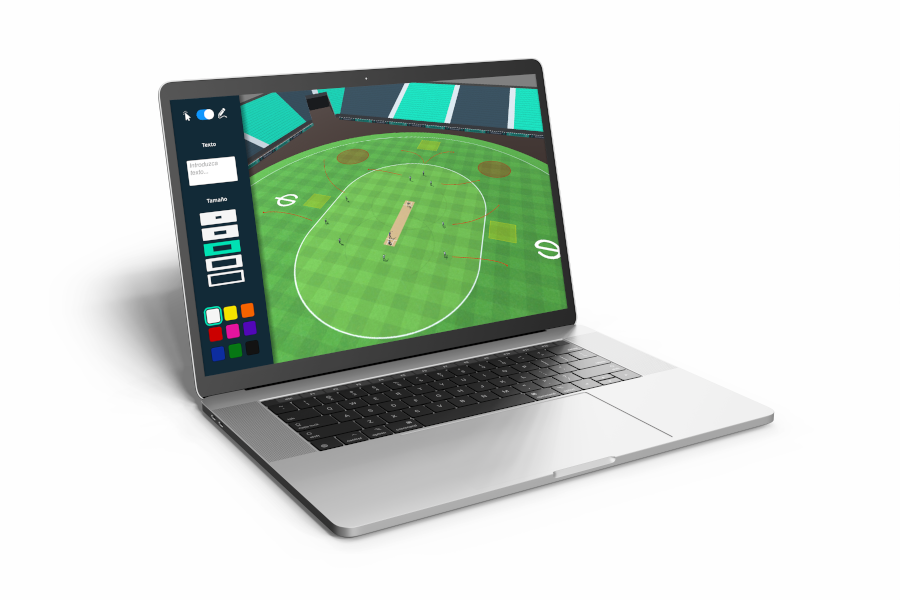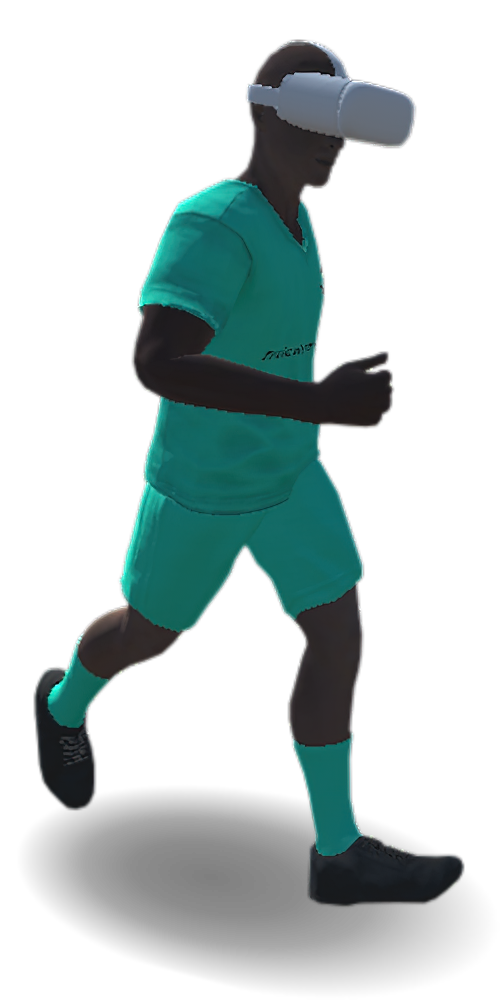 THE VIRTUAL REALITY PLAYING FIELD
Our software can be used with virtual reality glasses for a more realistic view of each exercise or play. You will be able to get inside the playing field to analyze the training sessions from each player's angle.

Record and save the main data and statistics of each match, noting them in a very simple and intuitive way with our scouting tool.
A cricket team needs all its parts to work. That is why in Fisicalcoach you will have a personalized profile of each player to monitor their performance and evolution.
At any time during the competition you can analyze and evaluate the fitness of each member of your team, with a wide variety of tests that make it easy for you.
Each work speciality has its own section in Fisicalcoach:

A SOFTWARE TO IMPROVE IN SPORT
Fisicalcoach will help you gain knowledge and improve your daily work, as well as help you and your staff in decision making.
Each content of our software is elaborated by sport professionals and designed with scientific and specialized criteria