Handball application for sports professionals
Now you can design training sessions, keep track of your team and each match with an app specially designed for handball.
Fisicalcoach gives you all the tools to professionalize your work by sharing it with your collaborators.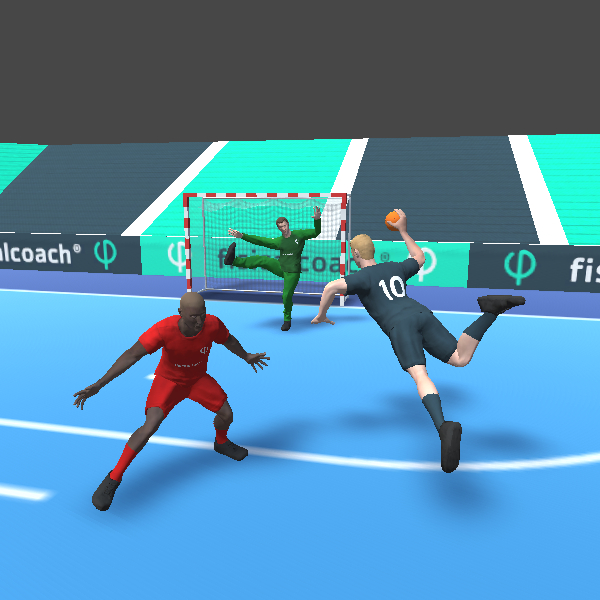 Who is FISICALCOACH aimed at?
TRAINERS / PHYSICAL TRAINERS
NUTRITIONISTS / PSYCHOLOGISTS
DOCTORS / PHYSIOTHERAPISTS
TRAINERS / PHYSICAL TRAINERS
NUTRITIONISTS / PSYCHOLOGISTS
DOCTORS / PHYSIOTHERAPISTS
3D FOR YOUR TRAINING SESSIONS
Handball exercises and sessions can now be designed in 3D in a quick and easy way, with an own image for each player taking care of every detail.
In your profile you will be able to save all the training sessions you do and also share what you want with the rest of the coaching staff to work together.
On the 3D tactical board you will find everything you need for a good training session: support material, different views of the court and control of the movements of each athlete.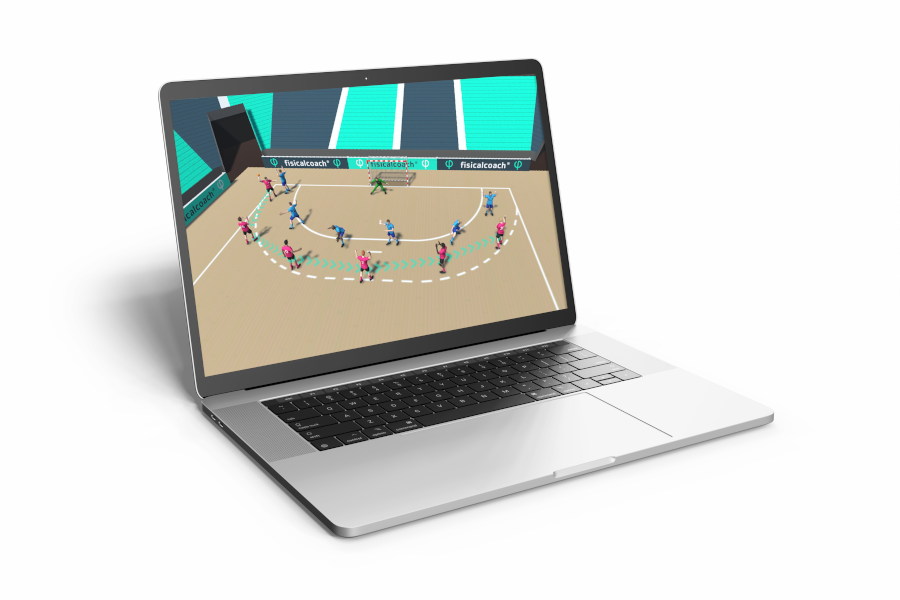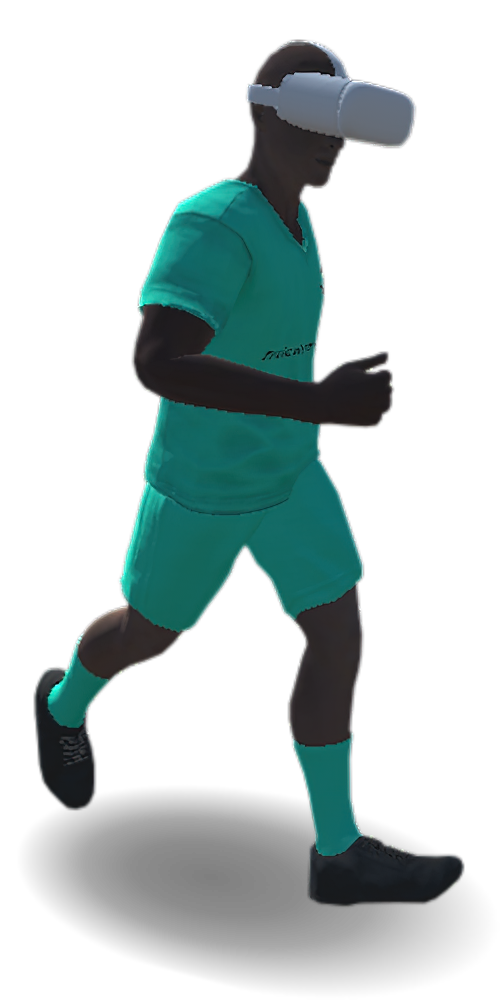 IMMERSE YOURSELF IN A VIDEO GAME!
One of the main new features of Fisicalcoach is that, if you want to go one step further, you will be able to see each exercise you design with VIRTUAL REALITY GOGGLES.
Using 3D animation for sport has never been easier. View every play from the coach's point of view or from the stands in a real way.

The Fisicalcoach scouting system is designed to cover all the needs that a handball professional may have. You will be able to note and record the main data of each match from your tablet or computer.
Each player in your team will have his or her own profile in Fisicalcoach, where you can record all the information about his or her evolution and performance on the pitch.
At any time during the pre-season or the season, you can easily measure the level of fitness of an athlete, thanks to Fisicalcoach's tests.
HAVE A LOOK TO OUR NEW SECTIONS OF

make FISICALCOACH the app for modern handball
GROW AS A PROFESSIONAL WITH FISICALCOACH
In addition to all the tools it offers you, Fisicalcoach will help you acquire new knowledge and improve in your daily life. The app is designed by recognised professionals in the field of sport who have designed it according to scientific criteria and their work experience.