The most complete application for
beach volleyball
coaches
physicalcoach jumps into the sand with beach volleyball! A tailor-made app for professionals of this sport and with customized graphics.
The competition on the beach and your team already have a software designed to control every aspect of the game and training, from a multidisciplinary point of view for all the staff.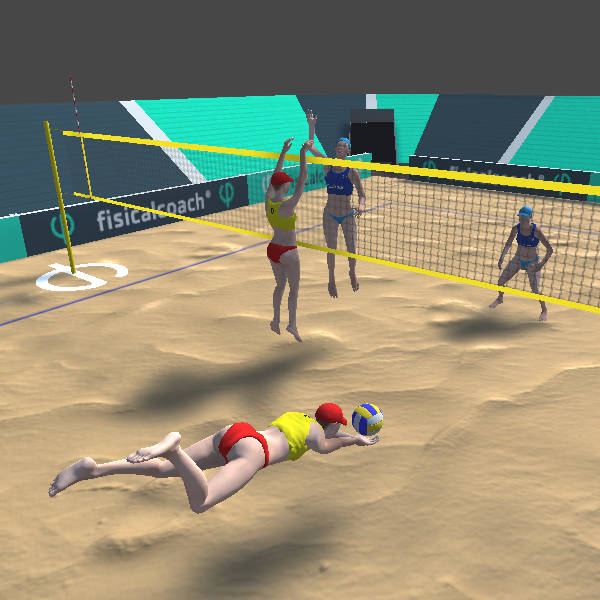 who is FISICALCOACH aimed at?
TRAINERS / PHYSICAL TRAINERS
NUTRITIONISTS / PSYCHOLOGISTS
DOCTORS / PHYSIOTHERAPISTS
TRAINERS / PHYSICAL TRAINERS
NUTRITIONISTS / PSYCHOLOGISTS
DOCTORS / PHYSIOTHERAPISTS
3D BEACH VOLLEYBALL SESSIONS IN THE SAND
Design exercises and workouts easily and save them in your base to modify or share them whenever you want. All this with an innovative 3D design that will take you to a real beach volleyball court on the sand.
Players and moves are customisable and you can view them from different perspectives or use supplementary material. We provide you with everything you need for the professional planning of your team.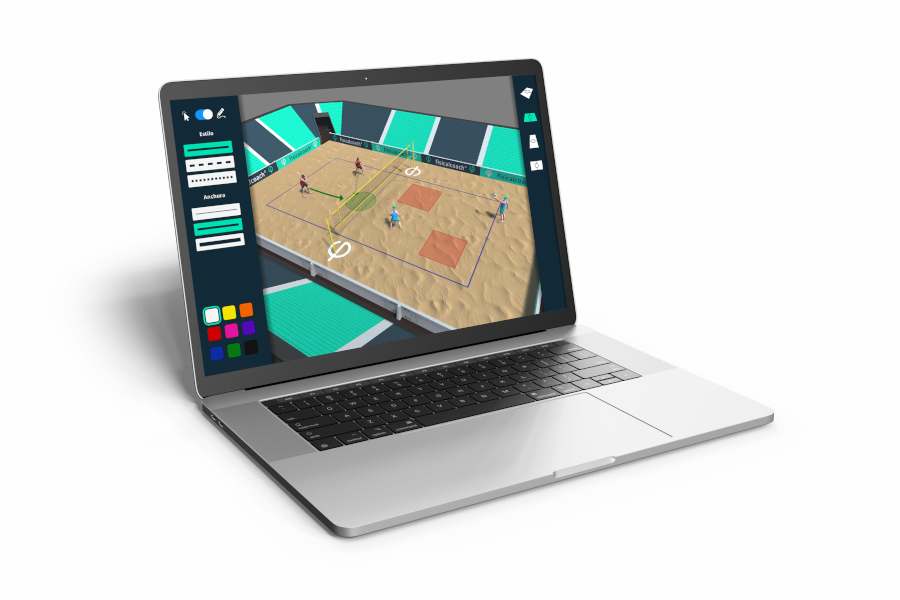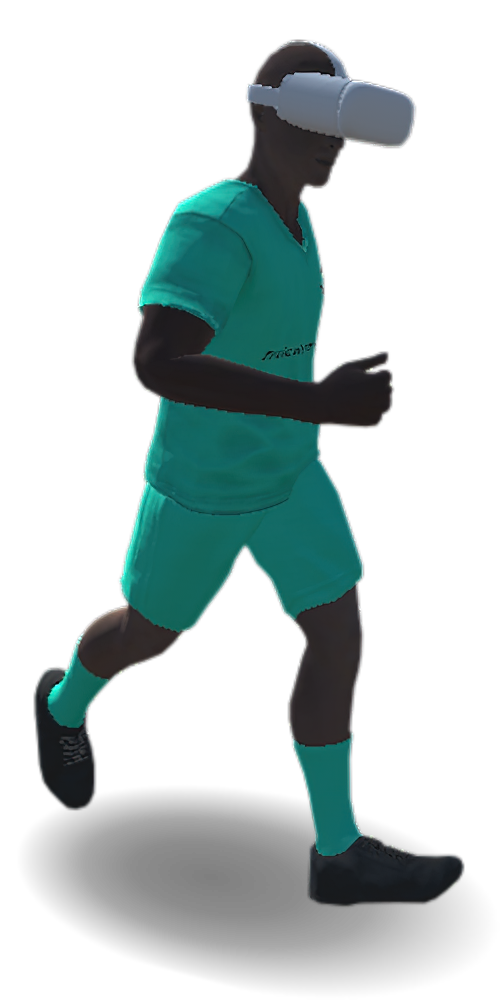 VIRTUAL REALITY OPTION
If you have virtual reality glasses, with Fisicalcoach you can use them for an even more realistic use of the software. Try an immersive 3D animation experience to immerse yourself in your team's sessions or movements and prepare your work thoroughly. Experience the exercises from the point of view of each player in the arena.

Collecting the data of interest in each match and being able to manage it is essential to analyze your team. Register them quickly and intuitively from your computer or mobile device.
The performance and individual level of each player has a specific section in Fisicalcoach, with a complete profile for each one.
Injuries or downgrades due to multiple causes condition your team. That's why in Fisicalcoach we offer you different types of tests to control these aspects of each athlete whenever you need it.
We address all disciplines that affect sport:

make FISICALCOACH the app of modern beach volleyball
THE ULTIMATE SUPPORT FOR YOUR CAREER
Fisicalcoach is not only intended to be useful for your daily work, but it is also an essential tool to support you in your professional career.
It is designed by sport experts with scientific rigor, so it is a support for making progress and making the right decisions.